Online Driver Assessment, Training & Fleet Risk Global Content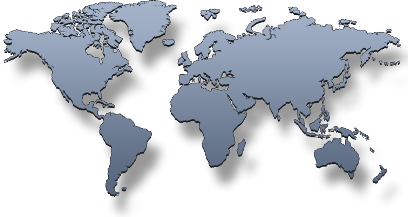 The Online Fleet Risk Management programme is currently available in over 70 countries in over a 100 languages with new countries & modules continually being launched. All modules are filmed using real-motion video, containing local footage along with localised languages. Each module has been designed through the assistance of local driver training professionals within each country.
Please call us on +44 (0) 1452 346283 to see if your country/countries are available.